Company Information
Shandong Lanchuang Economy and Trade Co., Ltd. was founded in 2012. We focus on MgO board business. We are the export agent of China Magnesite & Material Association, and the buying agent of Magnesium Oxide Cement Association. We are a member company of Shandong Leyuan Infrastructure Group Company which has a history of 27 years in real estate development business.
Shandong Lanchuang Economy and Trade Co.,Ltd. is the executive director company of China Magnesite Materials Association(CMMA).It works as exporting and international exchange platform for the magnesite industry in China.It was appointed by CMMA the export agent for our members. Shandong Lanchuang Economy and Trade Co.,Ltd. is responsible for the international exchange,resources docking and product exporting for CMMA members.Our products for exporting are new environment-friendly building materials represented by MGO BOARD.
Product Description
MgO board is a strong, high quality, fire-proof, mineral-based building material used to replace plywood, fiber cement panels, OSB and gypsum wallboards. It is an extremely versatile product for use with interior and exterior construction. It is mading from bonding certain elements (including magnesium and oxygen) which results in an extremely strong cement-like material. Similar compounds have been used for construction purposes for hundreds of years in such world-famous sites such as the Great Wall of China, Rome's Pantheon, and extensively throughout one of the world's tallest buildings, Taipei 101.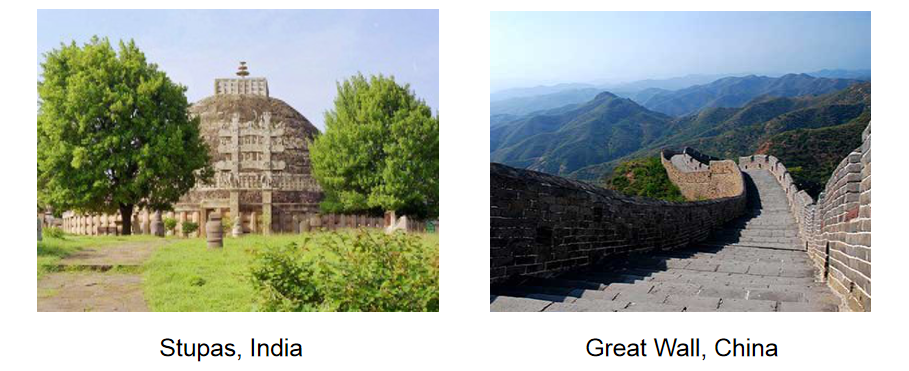 fireproof magnesium oxide wall board
Product Name

fireproof magnesium oxide wall board

Place of Origin

China

Raw Material

Mgo+MgSO4+glass fiber mesh

Edge Customized

Square,Tapered

Density

0.7-1.5g/cm3 or customized

Thickness

3-25mm

Size

1220*2440mm/1220*2700mm/1220*3000mm/1220*3600mm/1220*6000mm
Applications
* Partition board * Interior & exterior wall panel * Ceiling board * Flooring
* Lining of fireproof board * Core of fireproof door * Prefabricated houses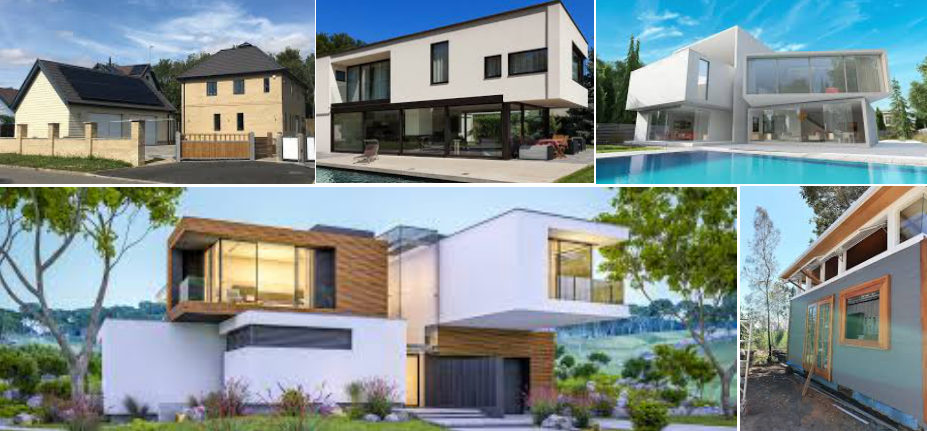 Packaging & Shipping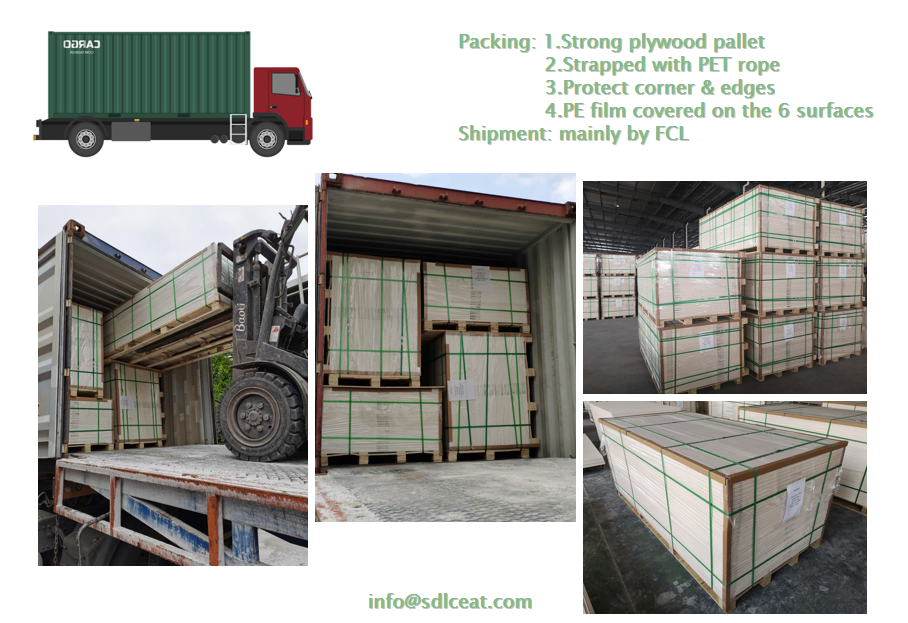 ---Why Choose Us---
* Self-developed Automatic MgO Board Production Line
* Excellent Customized Ability
We can customize boards based on customer needs.
* Perfect free sample (customer needs to pay the freight only)
We are confident to provide you with good quality testing samples,which will lead you to place a trail order.
* Fast and stable delivery time
As for one 20ft/40ft container's goods,the lead time is about 21-28 days.

Shandong Lanchuang Economy & Trade Co.,Ltd.
Add:Rm314,#1Building,Yiqu,Liangzhuangxinqu,Jianshe Road,Jinan,Shandong,China.
Tell:0531 85188790
Fax:0531 85188391
Email:info at sdcleat.com