The Great Wall of China and the Roman Empire represent the first uses of magnesia mixed into mortar. By the 20th-century, the use of magnesia declined as builders turned to cheaper options such as Portland cement and other such materials.
Over the past two decades, however, magnesia has returned as a component found in sustainably produced magnesium oxide boards. Several states encourage and approve of builders using magnesium boards because they combine strength and versatility with sustainability and recyclability.
Magnesium oxide boards offer replacements for gypsum-based panels, drywall, and other construction boards and panels. They are environmentally benign and boast a host of characteristics beneficial to the safety and health of homeowners and contractors.
Still, not all that many consumers have heard of magnesium board or understand its outstanding features and environmental attributes. It's a bit of a mystery, and only a small number of websites have much information about magnesium oxide boards.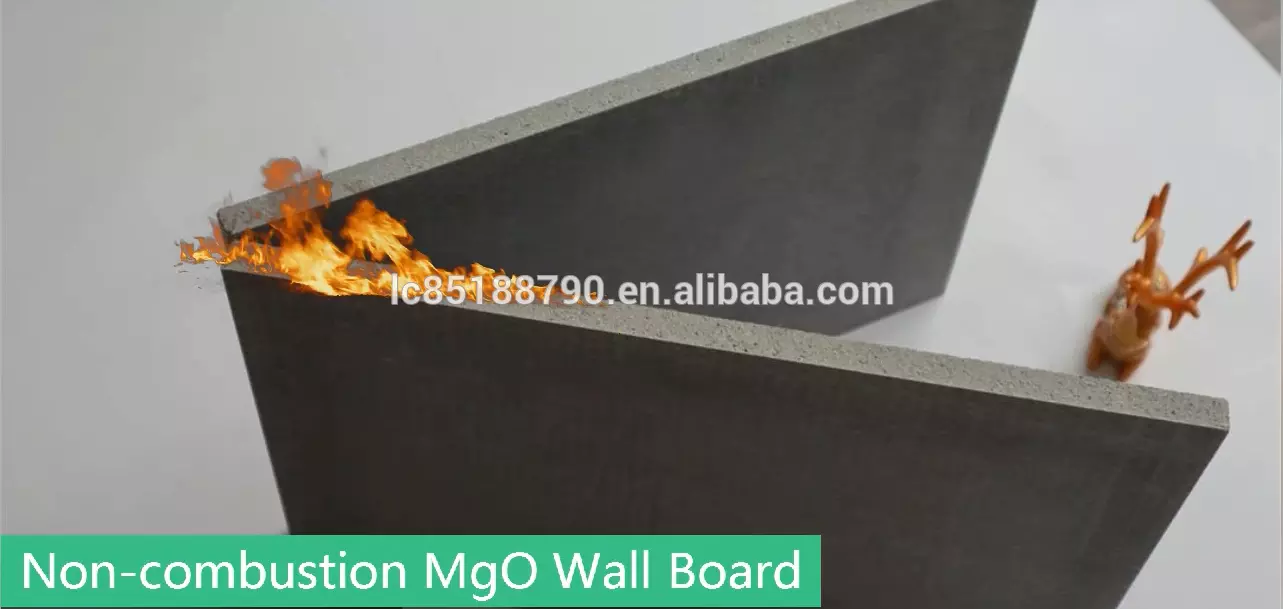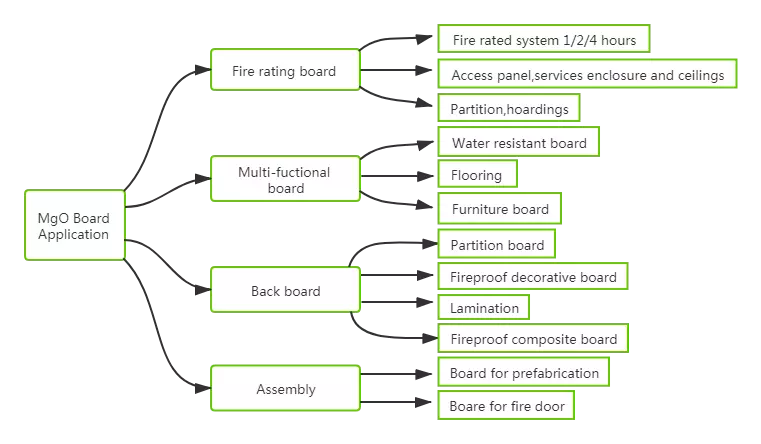 Sea-worthy pcakages on pallets,strapping with PE ropes and films.
* We can customize boards based on customer needs.
* We are confident to provide you with good quality testing samples,which will lead you to place a trail order.
* As for one 20ft/40ft container's goods,the lead time is about 21-28 days.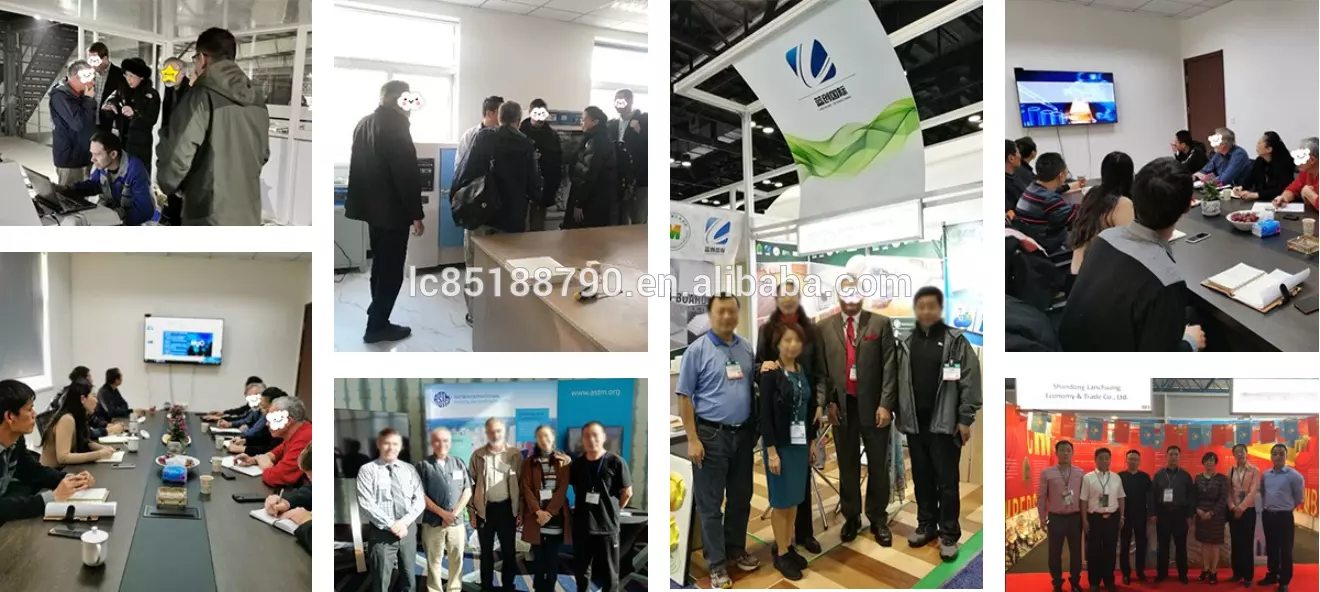 Q1: How Are MGO Boards Produced?
A1: Most magnesium carbonite comes from China and Europe. The process combines magnesium and oxygen with pressure and heat to create magnesium oxide (MgO). The MgO has the characteristics of stone after heating. After being ground into powder, it gets mixed with water, chloride, and sulfate (or Epsom salts) and wood dust (cellulose), perlite, and a handful of other materials.
Q2: How do you store MgO Boards?
A2: MgO can be stored easily indoors. It is highly resistant to moisture, and humidity making it easy to store. MgOshould be stored inside in a cool dry place as with any sheet building material. To protect the edges and corners, carry boards on their side. Stack boards flat on dunnage, loose wood, matting or other material and not directly on the ground. Do not allow MgO to bow. Do not stack any other materials on top of MgO. Before installing MgO acclimate the panels for 48 hours in the room where they will be installed.
Q3: What are my options for finishing MgO Panels?
A3: Finish MgO with most products such as paint, stucco, synthetic stucco, wallpaper, plaster, stone, tile, brick and much more. The strong adhesion properties of MgO also make it a perfect product for Structural Insulated Panels (SIPS), Exterior Insulated Finish Systems (EIFS) and interior wall systems using fabrics.
To finish MgO Panels after installation, begin with a primer. This is required because MgO panels are alkaline in nature. We recommend using a primer that is suitable for concrete or masonry. There are a few popular brands of paint which react molecularly with the cement in MgO forming a UV highly resistant coating that will last for years. Acrylic stucco topcoats or polymer modified cement base coats can also be used and individually applied to the board. Test the topcoats and paints prior to completing the entire project. To properly test the bonding capability of the topcoat, brush on or spray a small area of the MgO with paint, let the board dry and cure. Then make an X with a sharp razor knife, apply masking tape over the cut and press firmly and rip it off like a band-aid. If the paint stays on the board, this indicates the paint and board have a successful bond.
Q4: What do I use to fill in joints between MgOs?
A4: When installing panels, leave a 3 to 6mm wide gap between the panels. Control the depth of the gap using polyethylene backer rods to the point where the width is greater than the joint depth. Use non shrinking paintable caulk applied with a caulk gun, then smooth off excess caulk using a little water and your finger or a caulk smoothing tool. Add a coat of primer when the caulk is cured. After priming, apply a thin coat of spackle or gypsum mud to remove any joint telegraphing. The outside corners of the boards can be glued, sanded or routed smooth and flush and filled with caulk, plaster or grout. Use glue on the inside corners of the boards or butt joint with a bead of painter's caulk.
The outside corners of the joints can be butted together and then sanded smooth. For a bull nose finish, corners can be routed or mitered. Adding a corner bead of caulk is optional. MgO bonds well to itself, metal, wood and other materials. Apply adhesive to the corner board joints using using ChemLink M1 or a moisture cure urethane adhesive. Review the caulking chart for other tested products.