PRODUCT DESCRIPTIONS
Reversible insert square knife 15x15x2.5x37-R150 is upgrated based on standard size 15x15, there are improvements on belows.
1. smaller wood chips, the radius cutting edges reduce contact area surface by unit.
2. Smooth planing surface, High precise design of cutter head and knives, and radius cutting edges, which takes smoother wood surface.
3. Less Noise, woring noise is less due to unit touch area is less.

The knives can be used for Woodworking planing, pressing planing, double-sided planing, four-sided planing, milling, vertical axis machine, Sanding Machine and other Woodworking Machinery and equipment.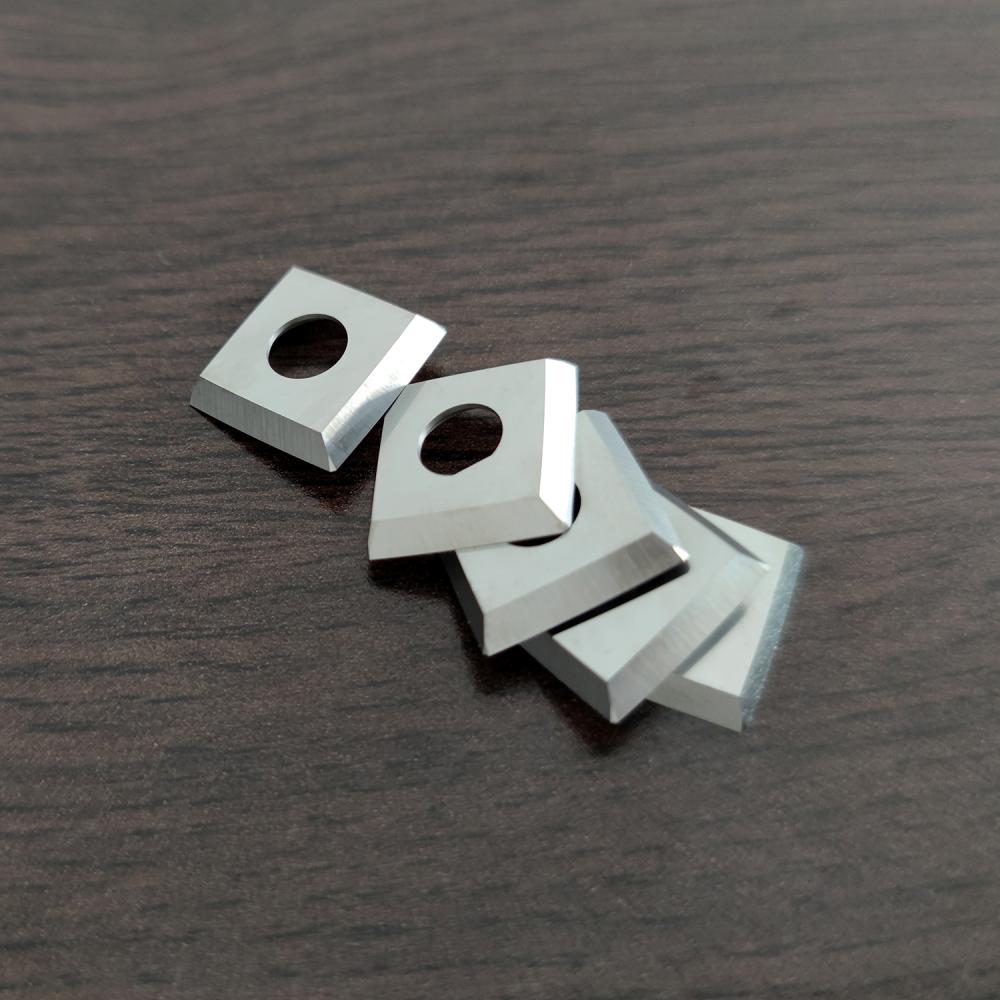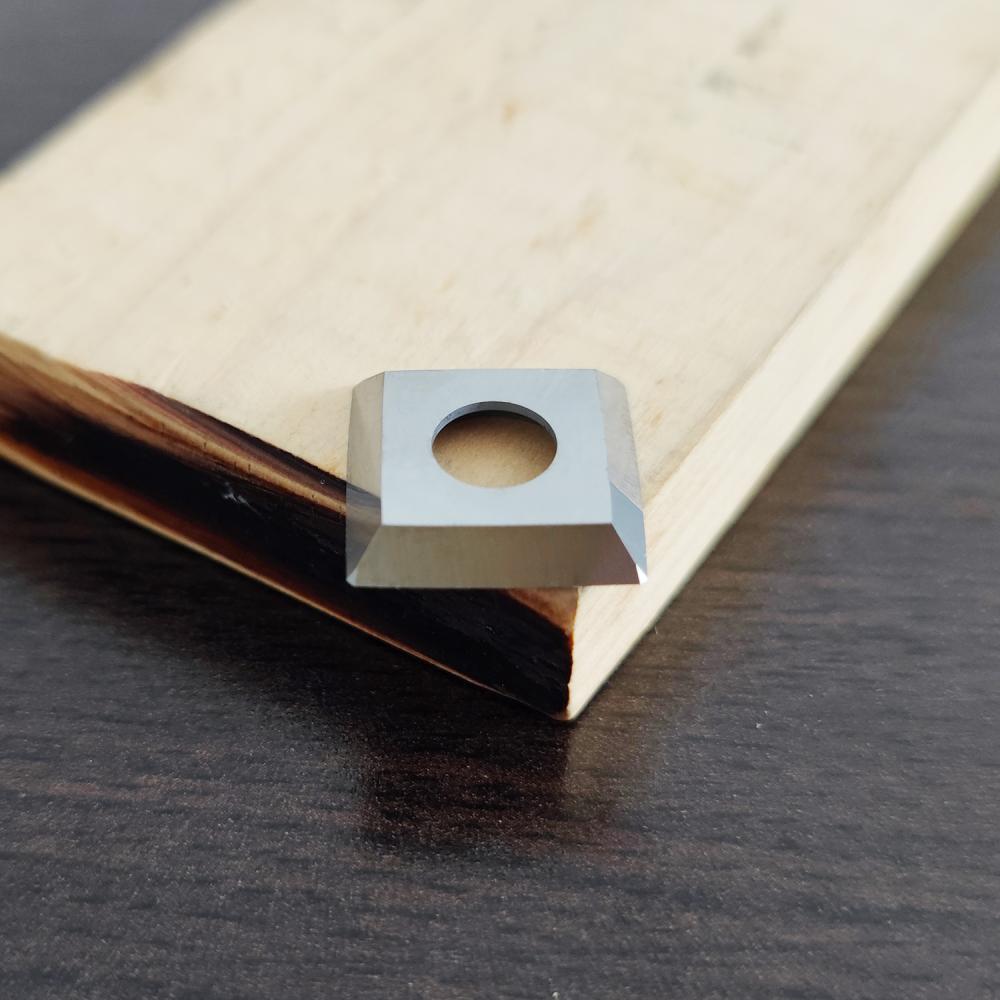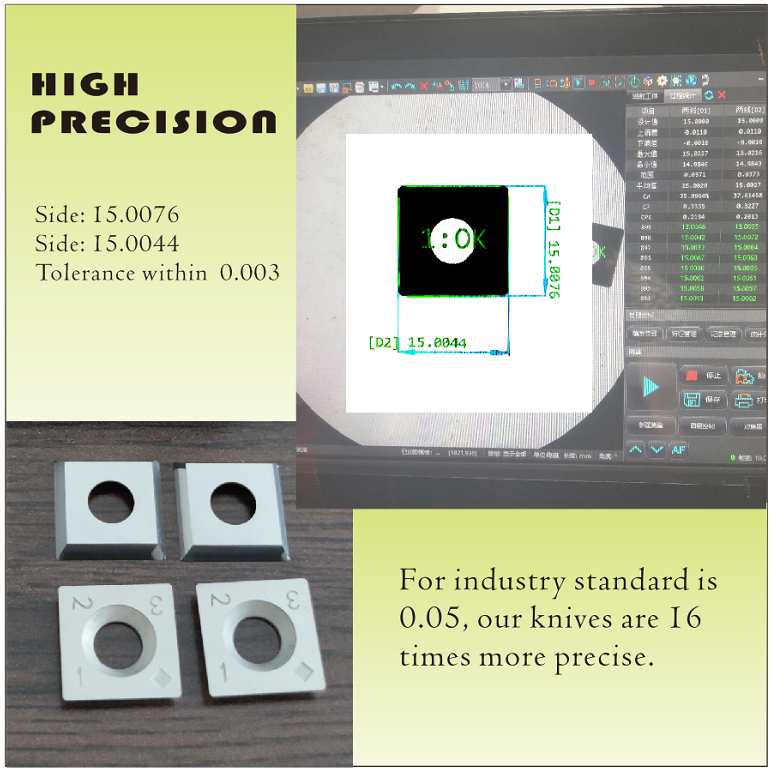 square knife 15x15 R150 Applications

It's solid carbide and replacement knife, can be applied for spiral cutter head, jointer, planer, sanding or milling machine. suitable for soft wood, mid-hard wood and hard wood, MDF, plywood, chipboard, etc.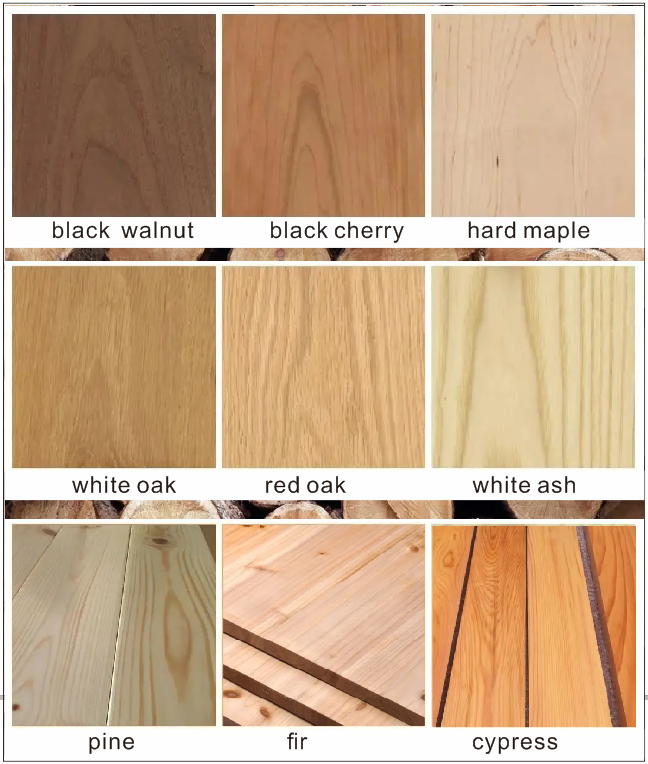 PRODUCT SIZE

Below is reversible blade 15x15 and other regular datum table, Welcome to inquire the customization size according to your need.