Wide Board Profile Production Line
COMPONENTS AND HIGHLIGHTS OF OUR PRODUCTION LINE
LANGBO MACHINERY is a company that makes manufacture of PVC/WPC profile machinery. Company principles are manufacturing without compromising high quality and standards and being customers oriented.
We offer a wide range of calibration tables, providing an optimal and tailor-made solution for every need and application.
Features
Motor-driven height and side movement
Motor-driven longitudinal movement
Manuel tilting movement
All parts that are in contact with water is made of stainless steeL
Product RangeLow maintenance cost
Table length from 4,5 to 14 mt
Vacuum pumps can be added upon request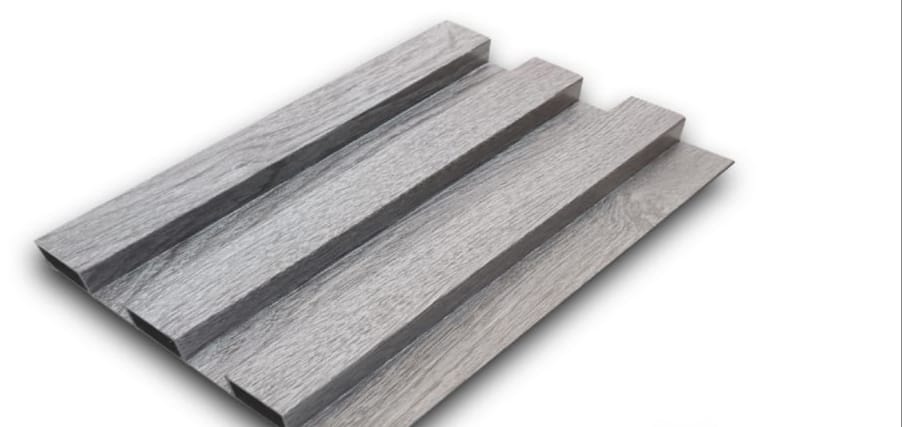 Focusing on the energy saving system, Lima Extrusion provides LESS (Lima Energy Saving System) to benefit vacuum energy savings up to 80%.
Features
Vacuum energy savings up to 80%
Vacuum pumps are driven by individual frequency
Inverters in order to use them according to the real need
Low noise level
Closed circuit to save as much water as possible during the extrusion process
Product Range
Table length from 4,5 to 14 mt
Vacuum pumps can be added upon request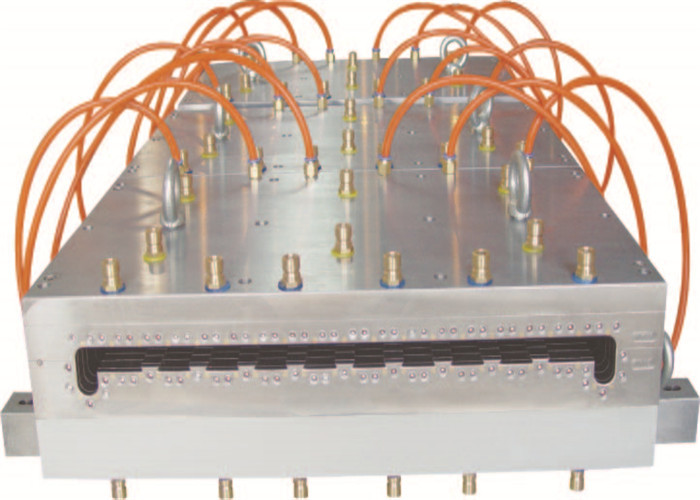 On our caterpillar haul-off units, we provide the optimal solutions for the customer's needs with the advantage of flexibility in pad dimensions and track lengths. Our haul-offs are equipped with two independent tracks with gearboxes with continuous speed adjustment by inverter.
Features
Flexibility in pad dimensions
Two independent tracks with gearboxes
Speed adjustment by inverter
Product Range
Pad width range from 220 to 500 mm
Tracks length from 1400 to 2000 mm
Extrusion offers two types of cutting units for profile applications: Saw (TK-series) and guillotine (GK PRO) cutting systems. Depending on the customer's preference, we can install these units in our integrated haul-off and cutting combination or supply separately. As option, for window sill and similar wide panel profiles, we also supply cross-cut system (CC PRO) for cutting profiles into smaller measurements in width. In addition to these units, our blade cutting unit (BK-series) is ideal for cutting profiles with a max. height of 8 mm, without any dust and chips.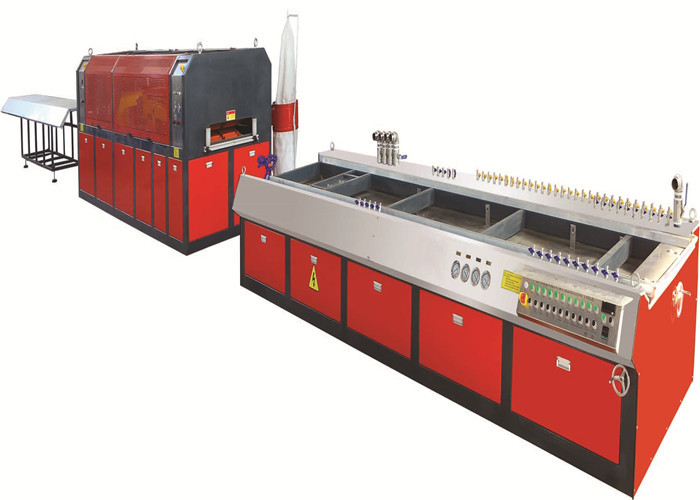 Saw Cutter
Features
Different saw dimensions for special profiles
Low maintenance cost
Includes dust absorber unit
Adjustable cutting speed
Cutting width from up to 800 mmProduct Range
Cutting height from 10 to 100 mm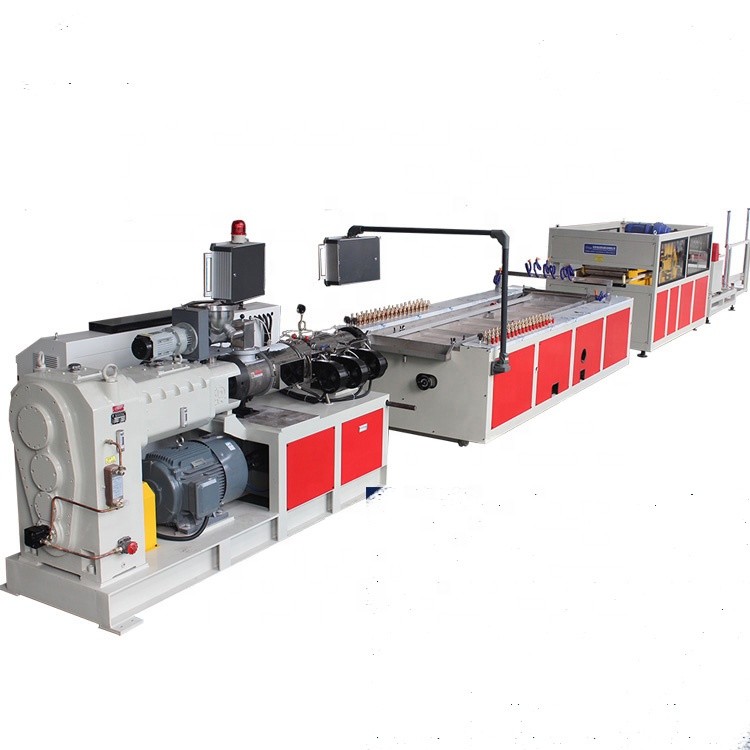 TECHNICAL DETAILS AROUND THE PRODUCTION LINE:
Ceiling Panel and Wall Panel extruder plant system have applied special computer control. According to customers requirements, most reasonable structure of conical twin-screw can be made so as to achieve the best plastic city performance and material quality
Plastic Extruder machine for Wall panel is made by high precision special digital screw miller; extruding property can be highly harmonized. It has firstly introduced the advanced technique of producing the screw with variable pitch and depth so that the material can be more softly sheared and cut.
The distribution box on Walling Panel making machine is specially designed, the pull force bearing is fully imported, and the drive life span can be prolonged. It can bear large extruding pressure.
Plastic extrusion for PVC wall panel and ceiling panel electrical system has mainly applied imported parts, it has multiple alarm system, and there are few problems which can be easily eliminated. The cooling system has applied a special design, the heat emission area is enlarged, the cooling is rapid, and temperature control tolerance can be ± 1 degree.